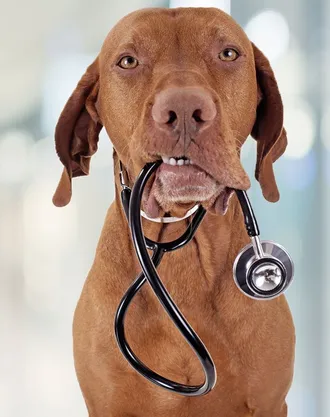 Dr Fahrtash, Dr. Richard, Dr. Singh and our team members are committed to bringing you and your pets better health by practicing the best Veterinary Medicine at Animal Medical Center of Mission Viejo. Since 2003 we are helping the pets in our community live a healthier and happier life by providing compassionate pet health care.
Animal Medical Center of Mission Viejo is a full-service Pet Hospital whose mission is to provide the highest standard of quality and compassionate veterinary care for our patients as well as providing informative, and supportive services for our clients, while maintaining a superior working environment for our employees.
We offer to our community emergency veterinary services in addition to standard medical, surgical, and dental veterinary care. We have an in-house pharmacy, laboratory to run blood, urine and stool tests, radiology and Intensive Care Unit. Our facility enables you to make one stop for your pet's medical needs. We are open for appointments during normal business hours as early as 8am, evenings, and Saturdays. Give us a call or email if you have any questions.